ATP starts the LSZH compound ( LSOH material ) research and development for various applications such as Rail Transit, Architecture&Home Decoration, data communication, based on the CRP (European Construction Products Regulation) requirement from 2017;

ATP's low smoke zero halogen materials support the wire and cables to pass the CPR EN50575 grade (B2ca, Cca, Dca, Eca) burning test;

The LSZH jacket material has a higher flame retardant grade and drop test grade, and still has excellent processing characteristics and quality under the condition of high flame retardant performance;

ATP's High Voltage LSOH LSZH Cable Jacket Material Solution, Fully meets the low friction LSZH requirements of temperature resistance, flame retardant, and other indicators of high-voltage wire harness passing ISO 6722 125 ℃ and ISO6722 125℃ tests.
Low Smoke Zero Halogen Material By Processing
ATP's low smoke zero halogen material with good process-ability, fully meet the requirements of high-speed extruding, line diameter rounded and stable, less salivation(less die stock). The low smoke zero halogen material is also with good color stability, and higher yield rate.
Low Smoke Zero Halogen Material by Characteristics
LSZH compound is a kind of cable sheathing material that has been widely used in the world. The urgent need of cable manufacturers is to provide better scale processing and better prices while meeting the basic safety performance, flame retardant performance, mechanical strength, and reliability. ATP's Defender-N™ LSZH jacket material product is a cost-effective low friction LSZH material developed for this customer's needs.
More LSZH Low Smoke Halogen
Low Smoke Zero Halogen Material By Crosslinking Modes
After the low-smoke zero halogen flame retardant compound polyolefin cable material is cross-linked, it can improve the mechanical properties, heat resistance, environmental stress cracking resistance, and other properties of the material, broaden the application scope of the material, and improve the reliability and life of the material according to low smoke zero halogen regulations.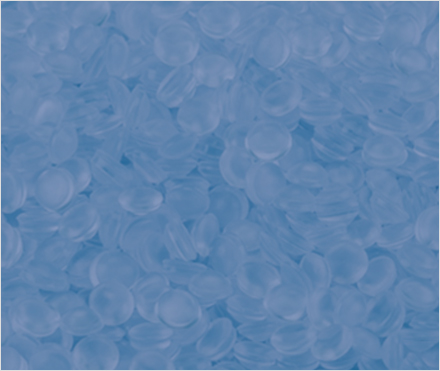 Silane Crosslinking LSZH
Flame retardant grade pass IEC60332, large-scale and high-efficiency mass production of thin-walled insulation layers of wire and cables.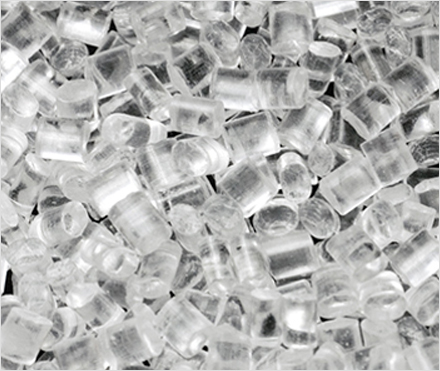 Inquiry
Please fill in the below informations if you have any questions or doubts, ATP Polymer will contact within 24 hours.

Related ATP Polymer's Compounds
Co-developed with ATP's customers to cater the most pressing needs of today and tomorrow