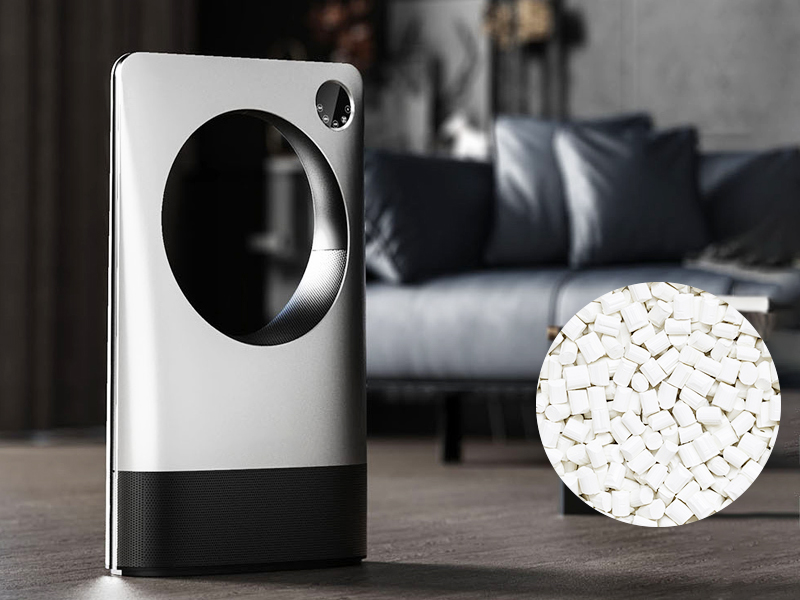 HFFR Thermoplastic Elastomer for Power Cord
TPU Applied Fields:
HFFR thermoplastic elastomer for a power cord with UL 105℃ heat-resistance level.
TPU Characteristics:

1. Insulation resistance: ≥0.76 MΩ/km;
2. Dielectric voltage-withstand: 2KV/min;
3. Heat-resistance Level: 105℃;
4. Flame Retardant Level: 1.5mm V0, support VW-1;
5. Physical characteristics: our tpu compounds can support wire & cable to pass UL 1581/758/62 test and non-migration test;
6. Surface effect: fine and smooth surface and soft-touch feel without heterogeneous, pits, whiten, sticky and etc. defects can return gloss, matte and semi-matte surface effect through control of die temperature.