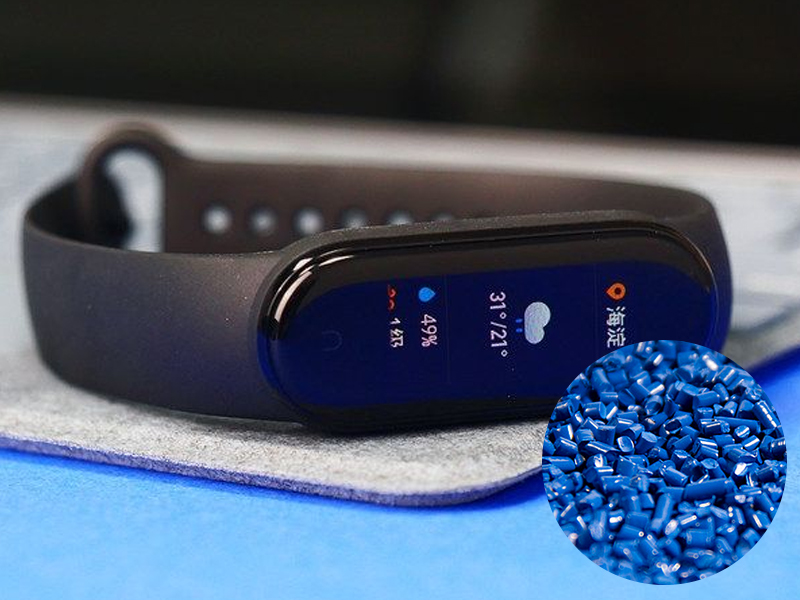 Thermoplastic Polyurethane Structure
1. UL certification: UL yellow card certification V0 grade polyether TPU material (yellow card number: E353106), adequately support conventional data line pass UL758/1581 VW-1 combustion test.
2. Hydrolysis resistance: adequately support the cable pass 1000Hrs high temperature and humidity test (85℃/85%,1000Hrs).
3. Environmental resistance: Fully support the environmental and life long testing of cables through oil resistance (IRM902, 60℃, 168Hrs), chemical resistance, mildew resistance, etc
4. Heat Resistance: Fully support the cable pass UL 758/1581 80℃/105℃heat resistance test (113℃/136℃, 168Hrs).
5. Excellent mechanical properties: tpu compounds fully support the wire pass all kinds of rocking, resilient recovery, and other tests.
6. Advanced Appearance: Unique extinction formula makes the cable present a very even and fine frosted surface (fog surface) appearance, with advanced texture and touch; the best solution for high-end consumer electronic products cable.